Path to Purpose is a year-long leadership and social change cohort grounded in a community organizing model. You will get involved by diving into a social issue area that you are passionate about affecting change and connecting with the Gainesville community and faculty. This work will often be self-directed and self-motivated. There is much potential to work with groups across campus and in the community, which requires building relationships and seeking collaborations.
The time commitment per week will vary based on what is happening with the organizations and each student. However, you can expect to meet biweekly and individually; attend community events; and contribute to initiatives that could address homelessness, housing, education, youth voice, and more.
Responsibilities also include
Learning about critical community engagement and organizing
Collaborating with fellow cohort members and BCLS staff
Developing individual and intersectional cohort projects
And other duties that we co-develop over the year.
You will gain opportunities to find and step into your path to create meaningful, long-term change that contributes to living a purposeful life.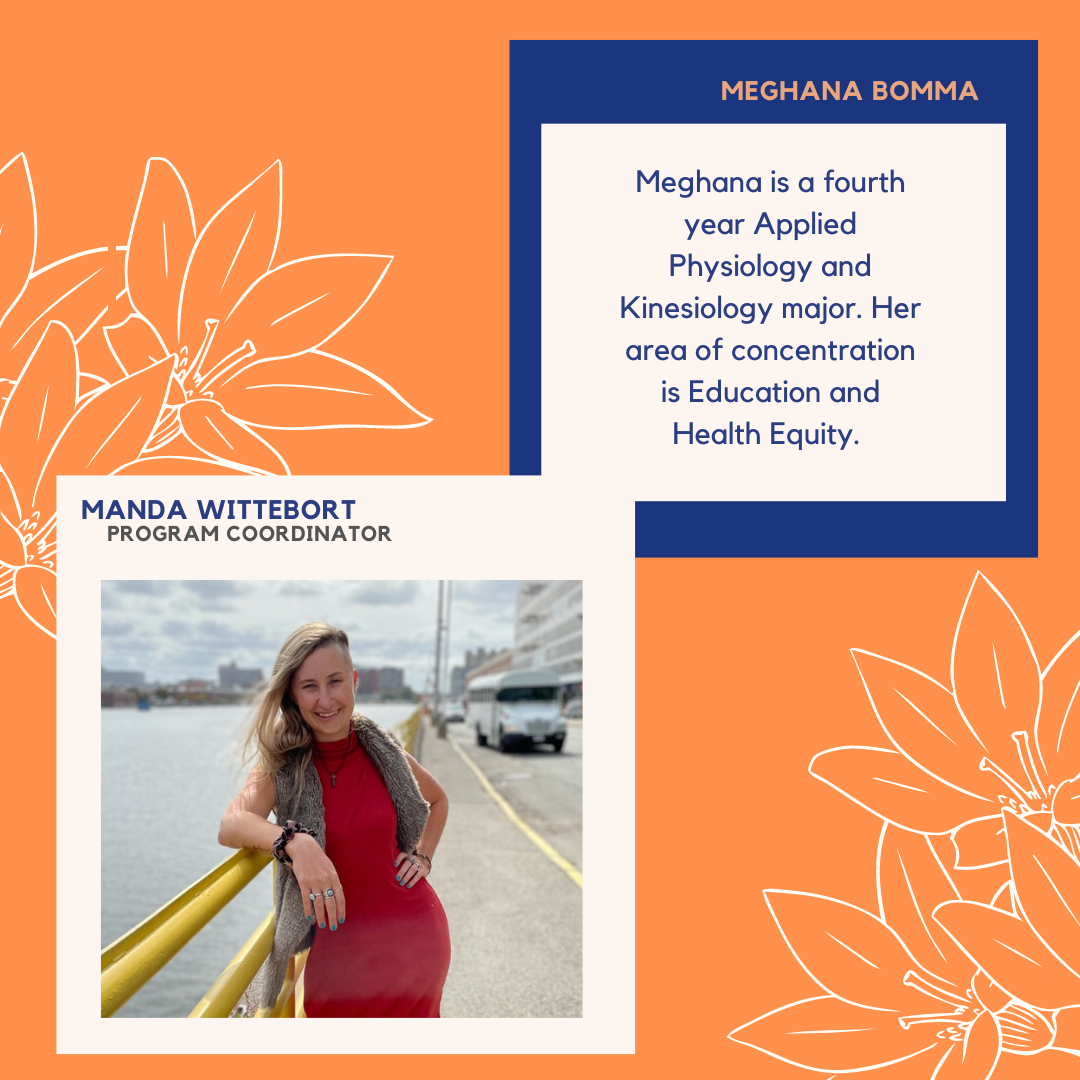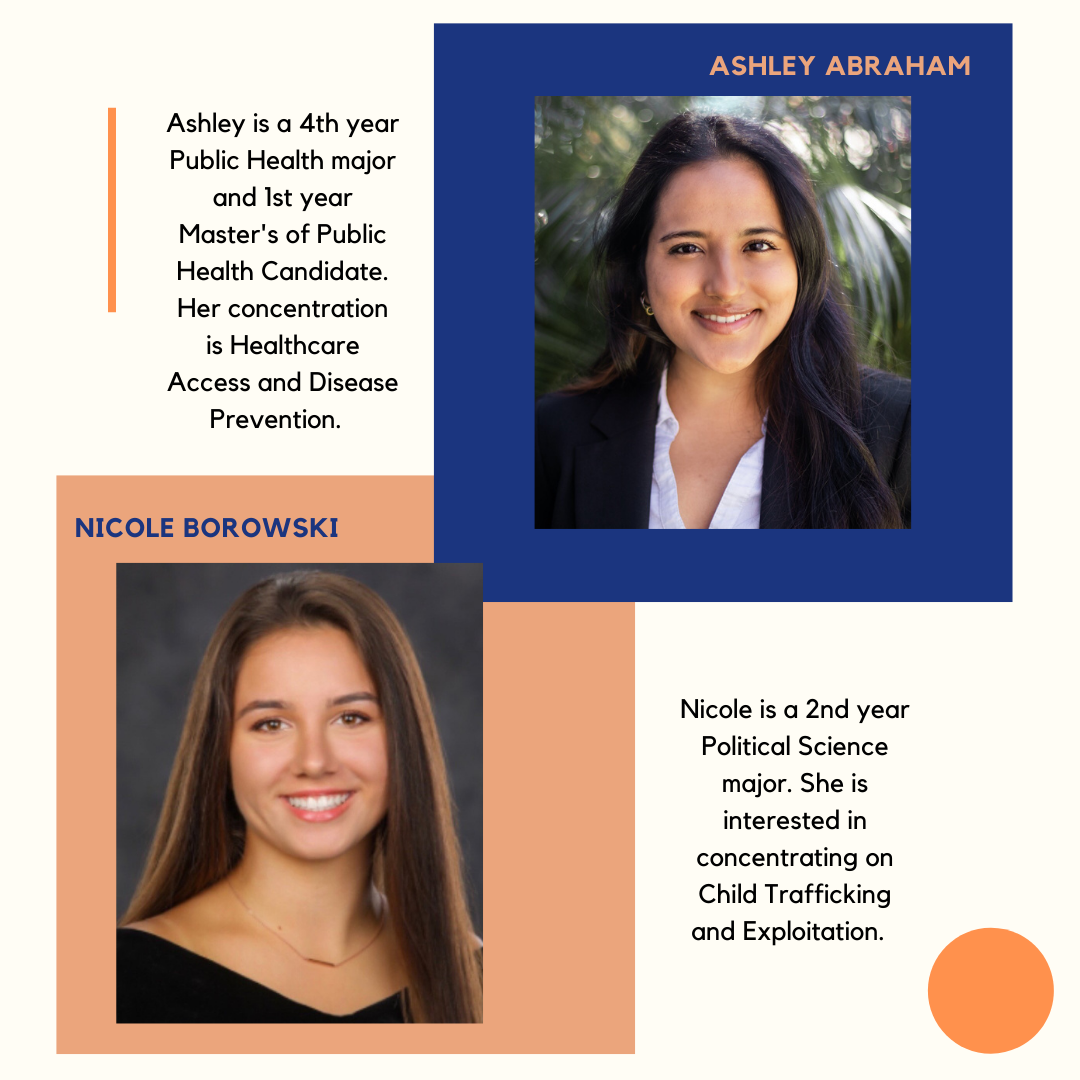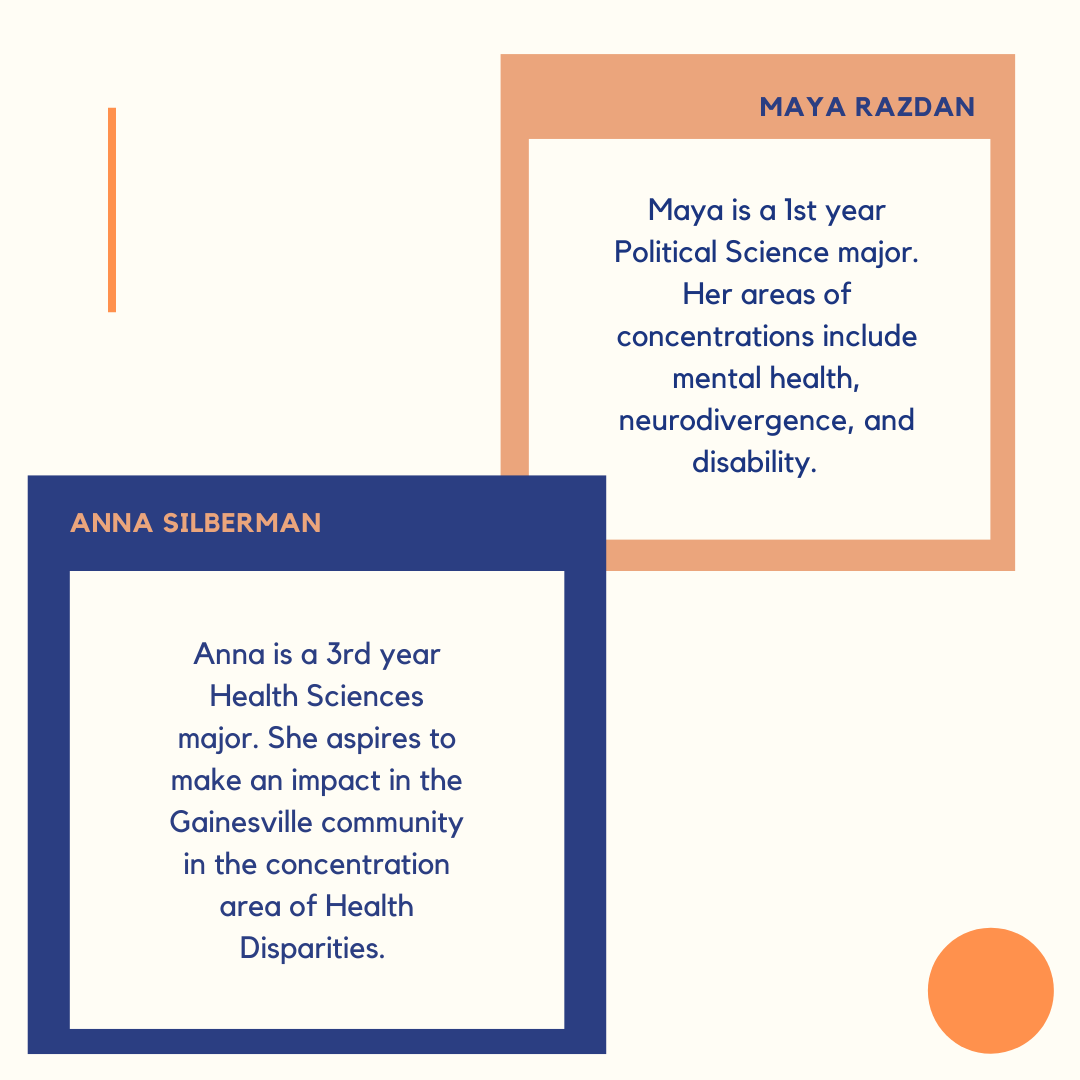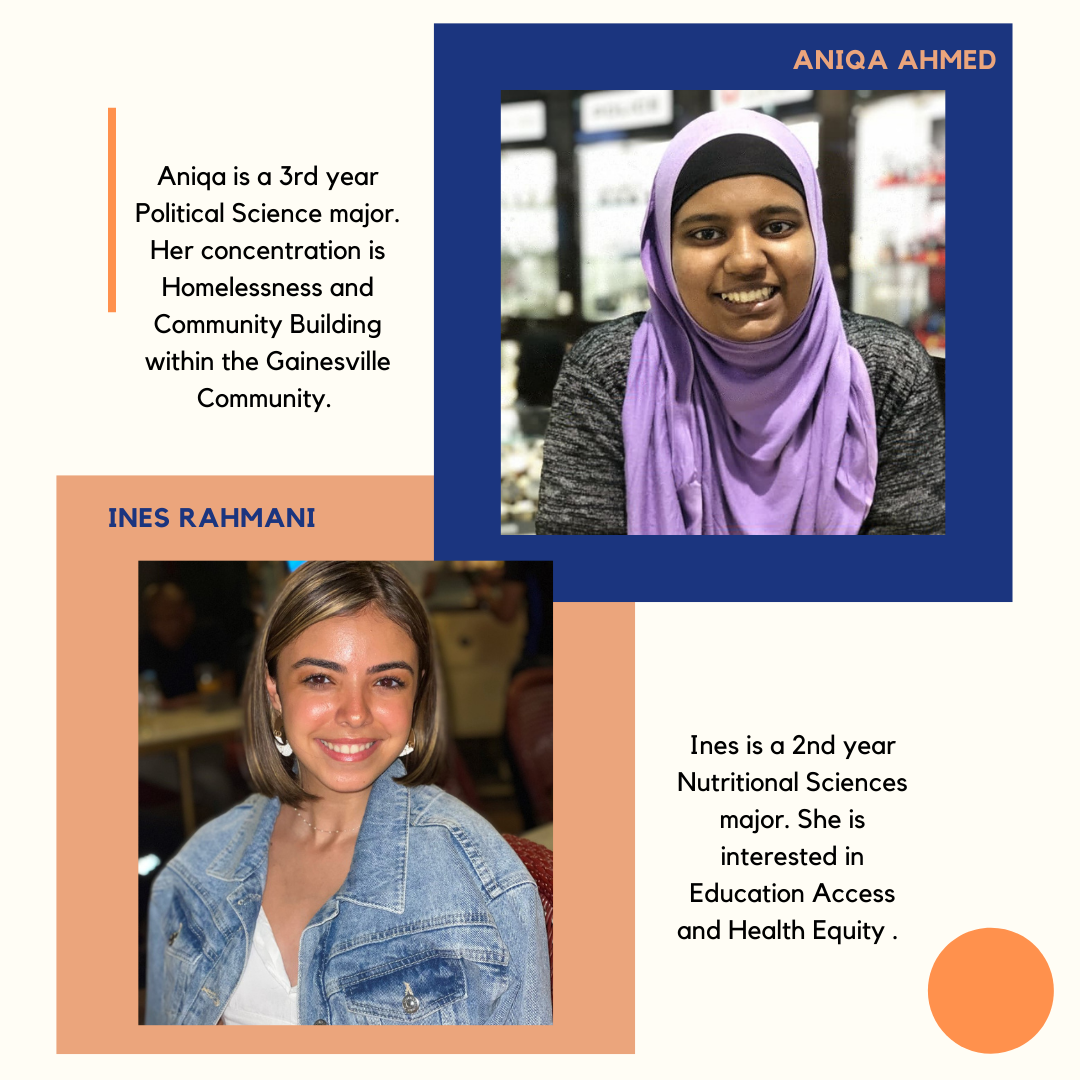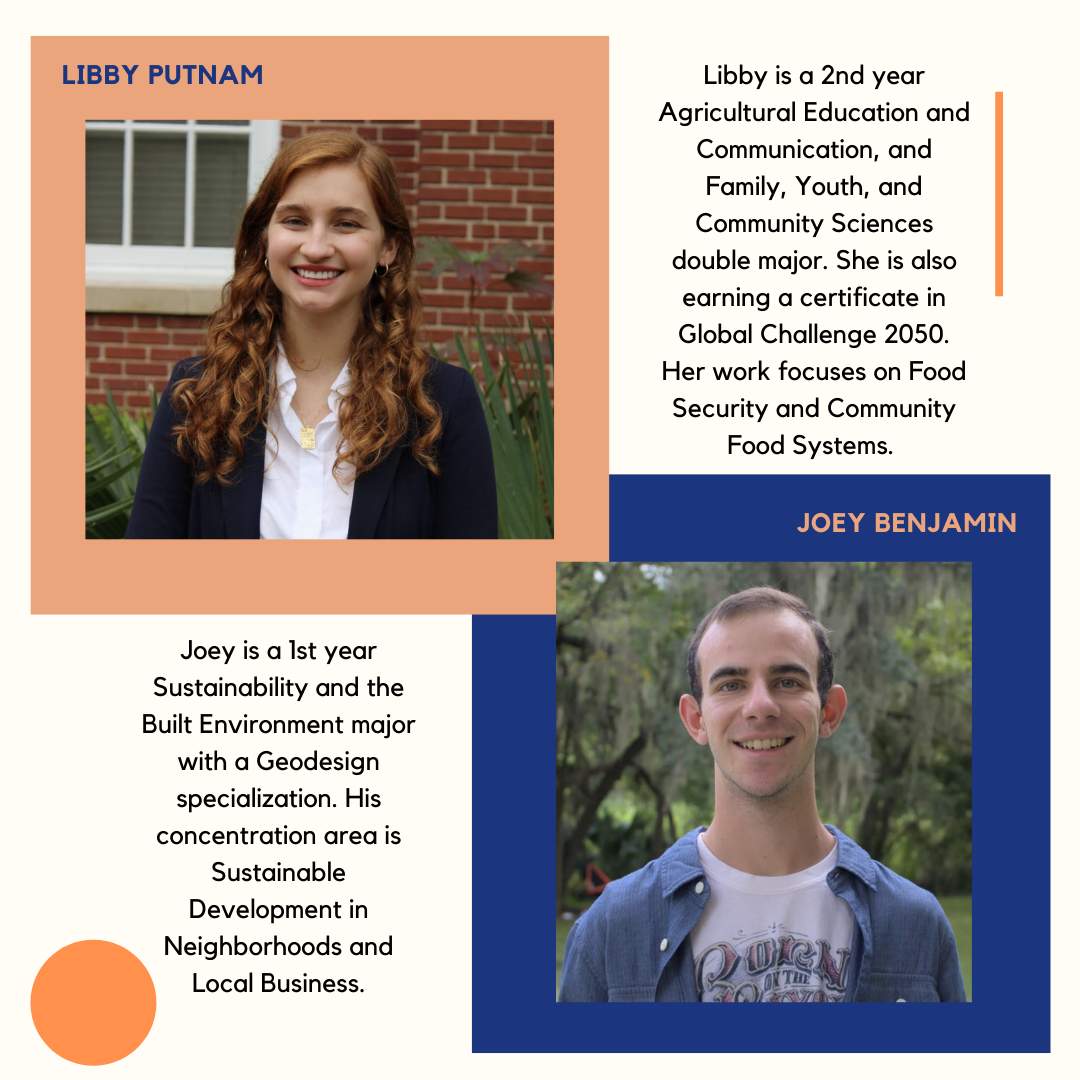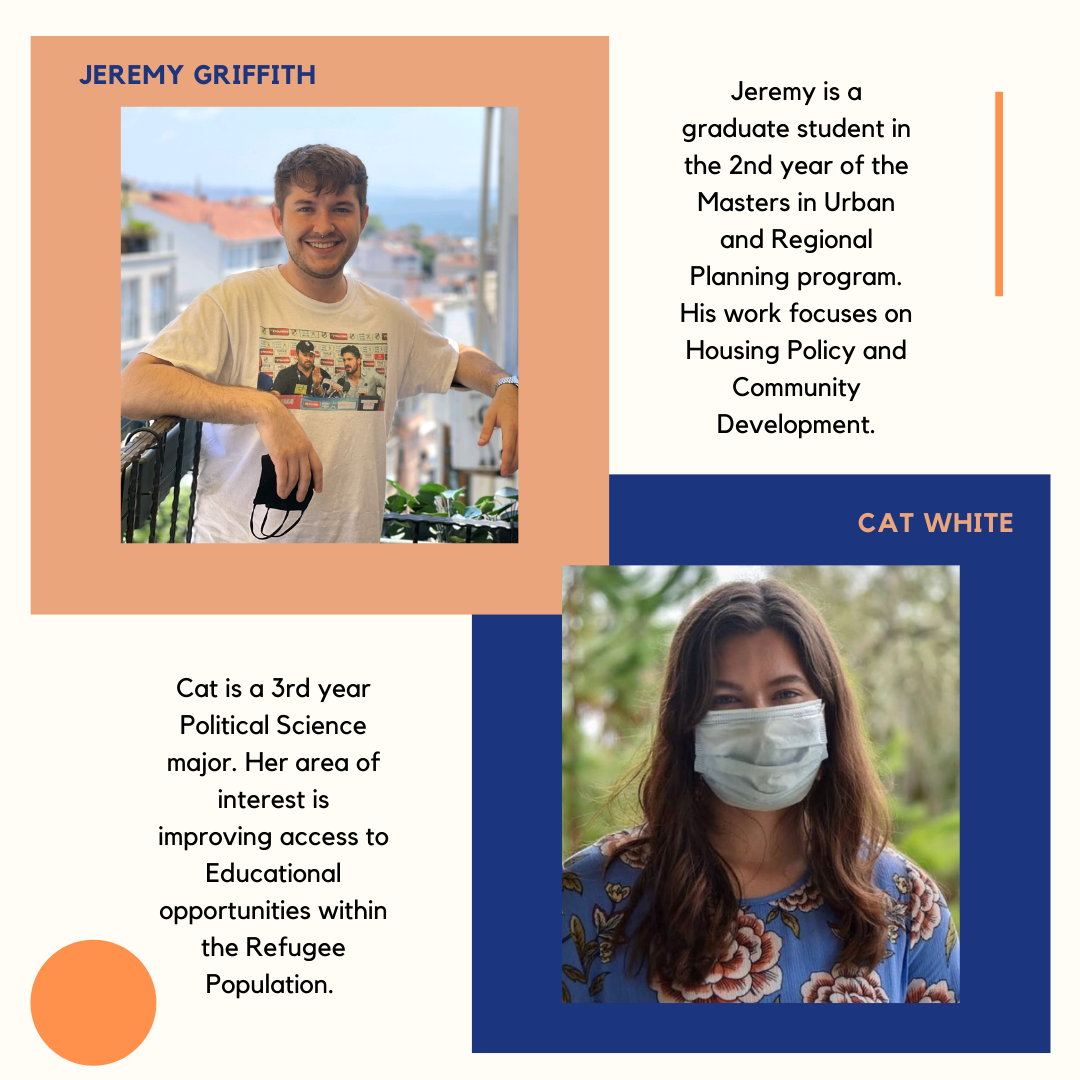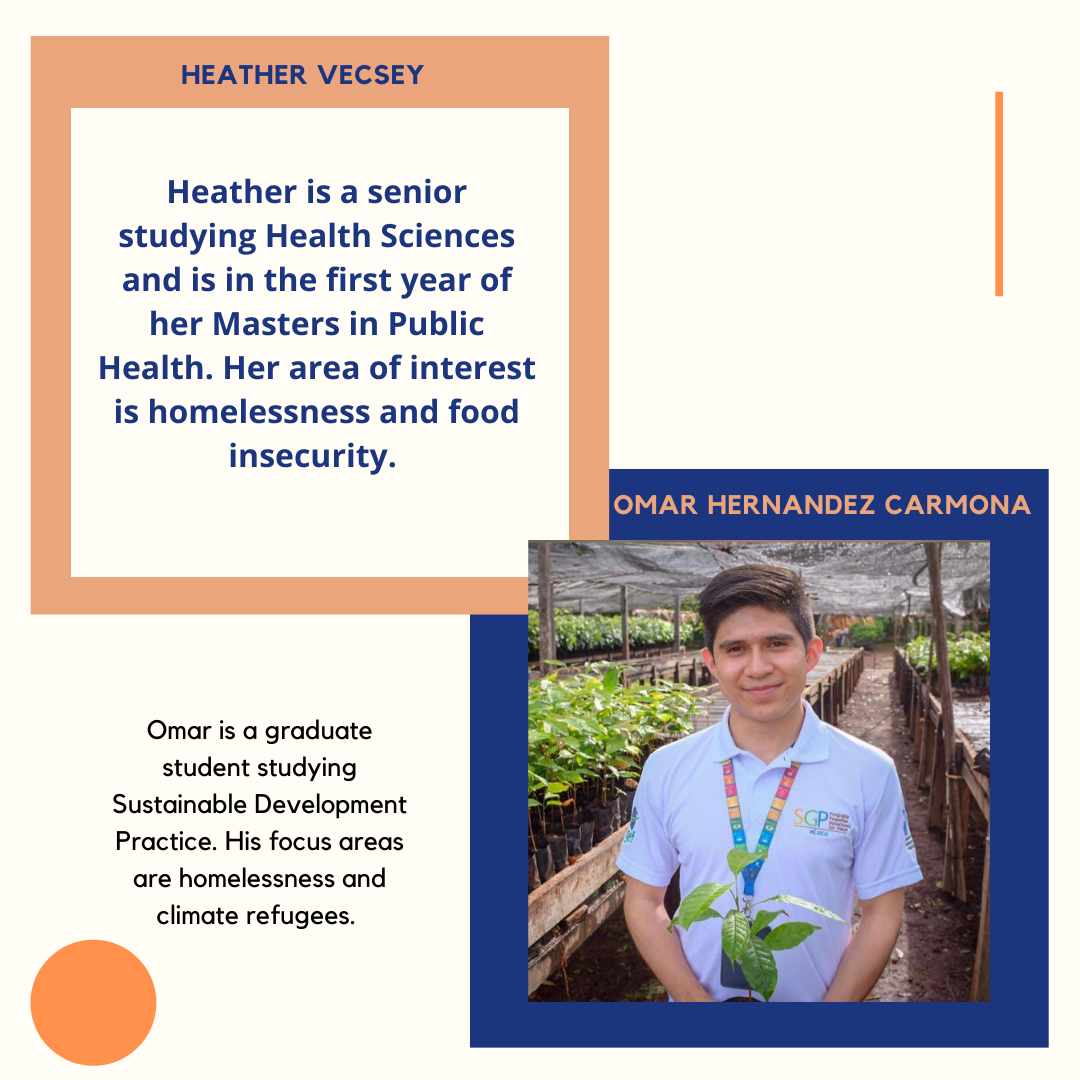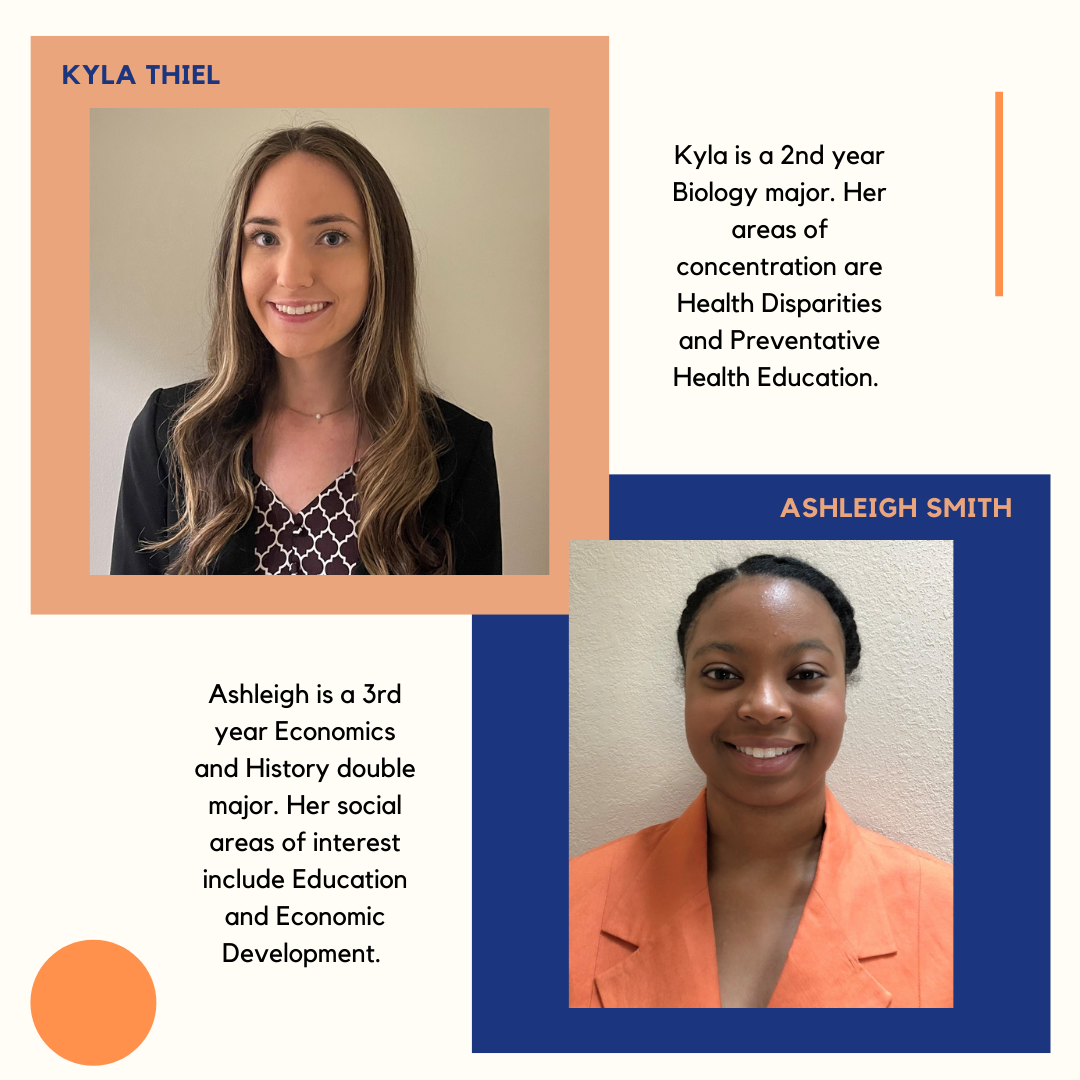 Are You?
Dedicated to social action and change.
Ready to play a role in a collective community organizing process and contribute to long-term goals.
Ready to breakdown silos and work at the intersections of different disciplines and various social issues.
Ready to build community with your peers, in Gainesville and across UF.
Ready to grow as a leader and a neighbor.
You will gain
Connection to community partners and/or faculty
Experience working with communities and on projects related to your passions
Experience in crafting a program and having agency in its direction
A culminating product, such an e-portfolio or a showcase
Soft skills and professional development to develop yourself along the way
Ready to Advance your leadership path?
---
Would you like to partner with us?
Are you interested in partnering with us, becoming part of the community or just want to know more?
Please email pathtopurpose@ufsa.ufl.edu